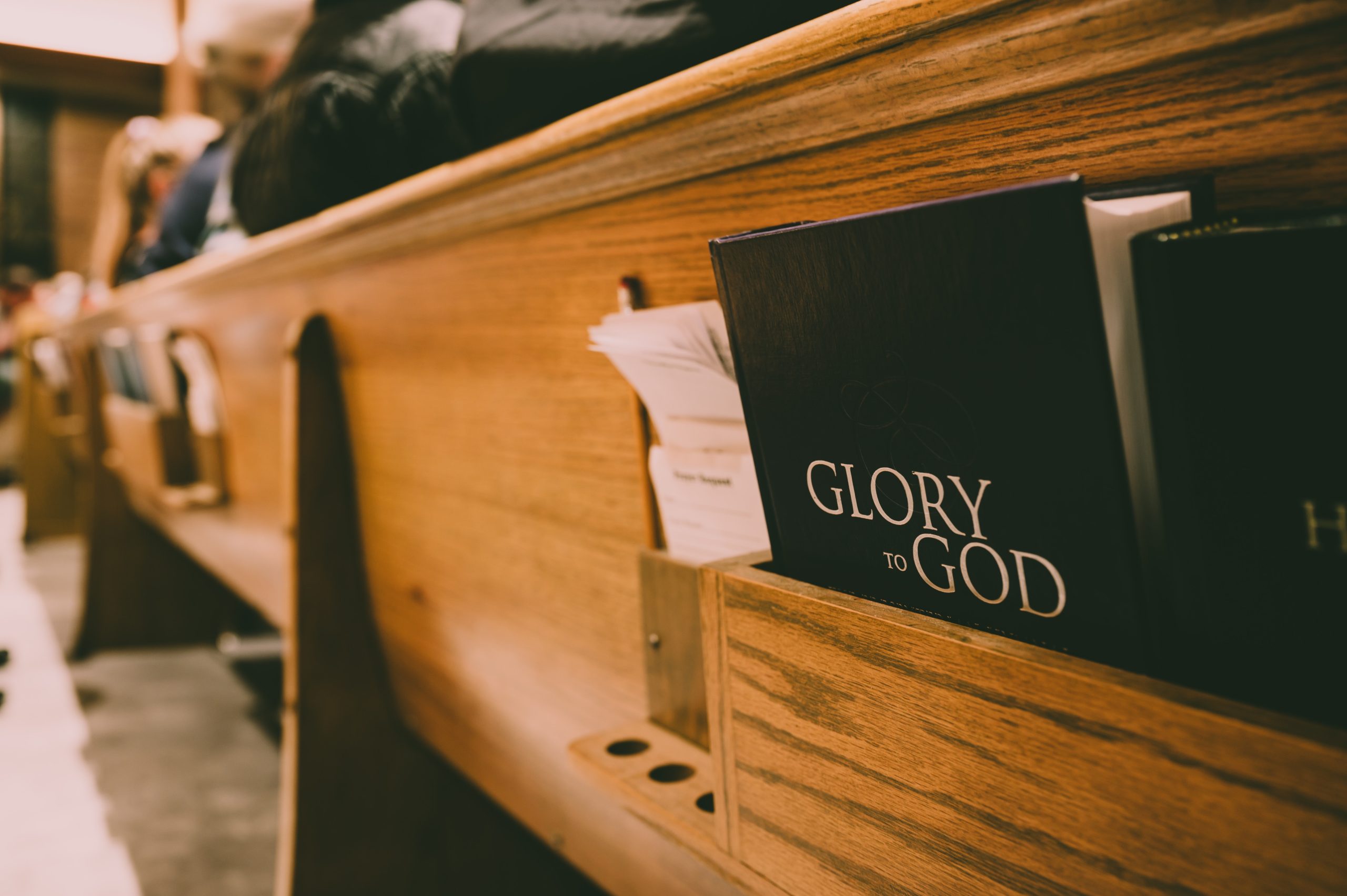 Helping Churches Fulfill the Great Commission.
And Jesus came and spoke to them, saying, "All authority has been given to Me in heaven and on earth.  Go therefore and make disciples of all the nations, baptizing them in the name of the Father and of the Son and of the Holy Spirit,  teaching them to observe all things that I have commanded you; and lo, I am with you always, even to the end of the age."  Amen.
Helping to Build Healthy Churches
What does it mean to be a healthy church? Are we talking about how many people show up on Sundays and how much money is given? Absolutely not. We believe a healthy church is one where discipleship is happening. People are coming to Christ as evidenced through baptism. A healthy church is serving the community they're in, while also being involved in missions around the world. And a healthy church will be more concerned with growing God's kingdom than their own.
These are lofty expectations, but I believe they are the expectations that are given to us in the scriptures. If we're going to see healthy churches, then we're going to need God's help, along with healthy leaders and healthy systems to support it.
We understand that this is a daunting task, that's why we're here to help. We provide services so your leaders can better serve and lead your people.
Some of the services we offer are: