National Missions
Planting Churches, Transforming Communities, Changing Lives
General Baptist National Missions
Planting churches is a vital way to bring hope and transformation to communities around the world, and General Baptist is committed to seeing this mission fulfilled.
The act of planting a church is about much more than just building a physical structure. It is about creating a space where people can come together to support one another, learn and grow, and deepen their relationship with God. Churches provide a vital source of community, love, and encouragement, and they play a critical role in improving the lives of individuals and families.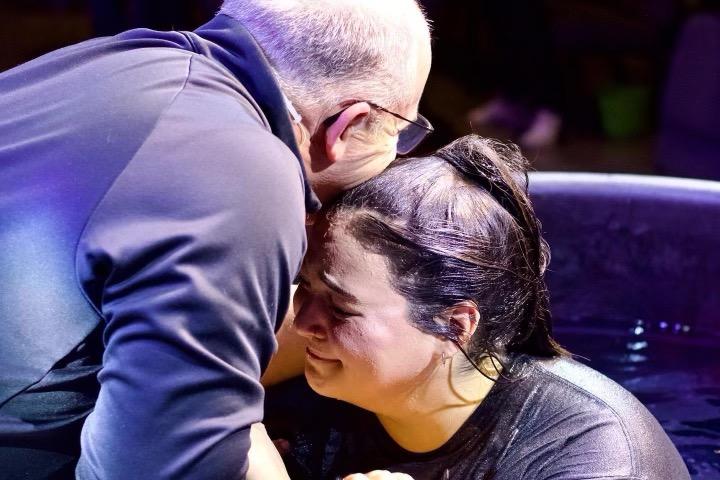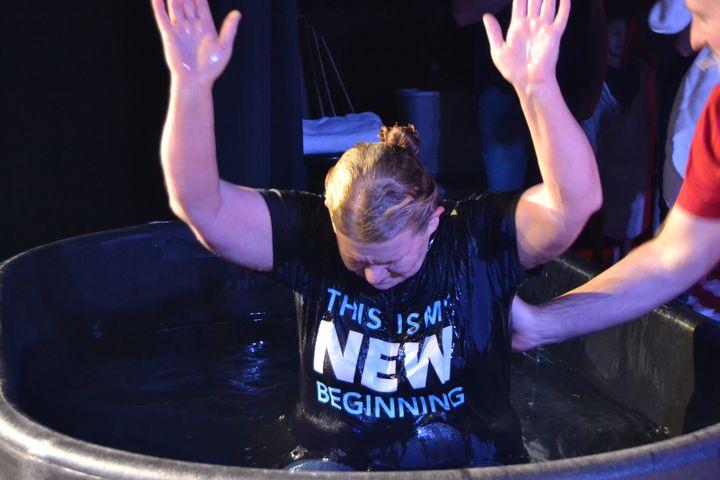 We have a rich history in the General Baptist in planting churches. In the last 25-plus years, we have seen thriving churches planted like Freedom Church in Gallatin, TN, Nixa General Baptist Church in Nixa, MO, New Walk Church in Zephyrhills, FL, Southaven General Baptist Church in Southaven, MS, and many others.
This is a history we hope to continue going forward in our denomination. That is why we are so committed to working together to partner together in church planting initiatives. By doing so, we can make a real difference in the lives of people who need it most. 
We help churches, associations, mission boards, and individuals fulfill God's Great commission by assisting them in the planting of new churches.
I am Interested!
Fill out the form below if you would like to receive information regarding opportunities about Church Planting for General Baptist. All communication is kept confidential. We understand you may not want anyone from your current employment knowing you are exploring church planting.