Christina Massey
Christina says, "I grew up in a Christian home and was saved at a young age. However, it wasn't until I was an adult that I learned who God is and what having a relationship with Him means. Since that discovery, I have felt an urgency for the rest of the world to have a relationship with God. I don't want to see people just get "saved," I want them to know Jesus and discover how they can be part of His plan."
Christina has been a member of Hitts Chapel General Baptist Church in Piggott, Arkansas, for 12 years. Her primary role of creative development, administration, and technical support allowed her the privilege of serving with children's ministry, youth ministry, and graphic design ministry. She enjoys being a part of helping people to know, love, and follow God.
Christina says, "God has spoken to me very clearly over the past few years about being a missionary to Honduras. He is giving me an opportunity to be a part of His work in the country I have come to love through Mission Volunteer Program trips over the past ten years.  "I believe someday we will see the children of Faith Home preaching, teaching, and leading worship in churches across Honduras. They will be the hands feet and heart of God to their county. I want to be a part of their development and the churches they will lead."
Christina serves as the administrator of Faith Home near San Pedro Sula, Honduras.
Saipan Community Church
Saipan

Steve & Megan Dame
Steve and Megan Dame have spent the last 12 plus years as the pastoral family of the Mt. Gilead General Baptist Church in Slaughters, KY. Together, they have four children, Sydney (Dame) Kendall, Marques (15), Catie Beth (13) and Caden (11). Steve grew up in the Concord General Baptist Church in Manitou, Ky, while Meg grew up in The First General Baptist Church in Princeton, IN.
Steve accepted Christ at the age of eight and answered the call into ministry at the age of 20.  He has pastored six churches in Indiana and Kentucky.  Over the years, he has served the denomination in many capacities, most recently as the Moderator of the 2019 Mission & Ministry Summit.
Megan also accepted Christ at the age of eight.  She has spent the last 18 years working for Lowe's Home Improvement Stores where she has worked in several positions.  During this time, she has also served in the local church as well as serving on the Women's Ministry board.
The Dame family will pastor the Saipan Community Church.  While the setting is picturesque, Saipan has transitioned from a place of industry to one of tourism and has seen an overall decay in societal and spiritual life.  Saipan has become a transition outpost for many people attempting to make it to the United States mainland.  This gives the opportunity to reach and disciple people from many nationalities and world religions and either the gospels comes with them to the U.S. Mainland or returns with them to their home countries. Efforts will also be made to strengthen relations with the churches on Guam and with contacts on the islands of Rota and Tinian where mission outreaches used to exist.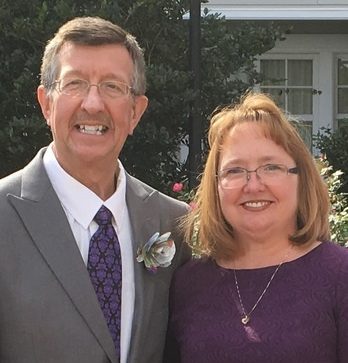 Rodney & Teresa Walls
When you follow Jesus, you never know what you will be a part of or what you will see. Being a disciple is many things, but boring isn't one of them. Check out what God said through the prophet Habakkuk, Look at the nations and watch– and be utterly amazed. For I am going to do something in your days that you would not believe, even if you were told (1:5).

Rodney is working with pastors and churches in Honduras. "They do not need someone to tell them how to do everything, but I will have the privilege of working alongside them and serving as their advocate and co-worker in Christ. The focus is on leadership development and church health."
Teresa (a nurse) is focused on healthcare related issues. She helps with the children at Faith Home and is exploring ways to implement ministry through the medical clinic. In the coming months, Teresa will continue to pursue God's vision for using the clinic through nutritional education, prenatal care and education, immunizations, minor health care needs, and a mobile health care ministry.
You just never know what you will see when you are following Jesus. I Corinthians 2:9 No eye has seen, no ear has heard, no mind has conceived what God has prepared for those who love him.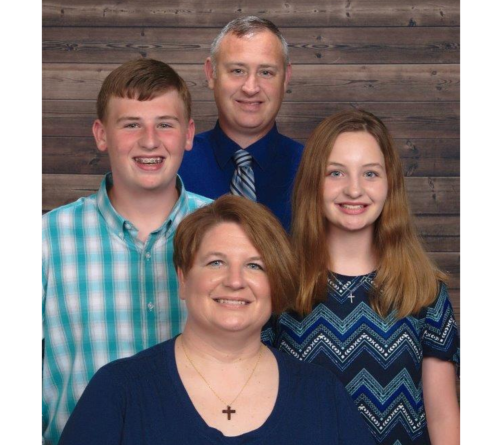 Schuyler & Cathy Brantley
We are the Brantley Family and we are from the small town of Marion in western Kentucky. We have been married for 18 years and have been blessed with two children, Jeremiah and Allie, that we homeschool.  Since the time of our marriage, we have been members of Cave Springs General Baptist Church for the past 18 years. During this time we have been involved in many areas of the ministry including teaching young adult Sunday school as a couple, directing bible school and helping with the youth group.
Schuyler answered the call to ministry 3 years ago and was the pastor of a small country church for 2 years. In addition to his pastoral experience, he also has general construction experience that will be helpful in the field.
Cathy, a nurse for the past 14 years, has vast experience from newborn to geriatric care. Cathy has felt the call to mission service to help provide medical care to underprivileged individuals for about 4 years.
As a family, we plan to reach out to the people of the island of Guam and present the gospel of Jesus Christ while helping meet the immediate physical needs of the people.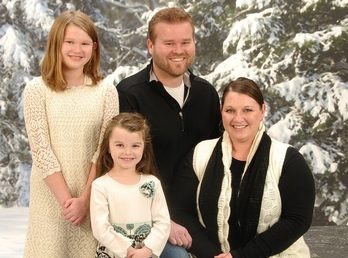 Kris & Nicole Yeomans
Kris and Nicole Yeomans have been approved to serve as General Baptist Missionaries and have been appointed to West Africa for a four-year term.
Kris and Nicole have a particular call to reach the largest unreached group in the world – the Muslim world. Kris has stated that ultimately their desire is to serve General Baptists as, "pioneer missionaries focused on Muslim outreach in other parts of the world, especially West Africa and the '10/40 Window'." The prospects are truly exciting.
Kris and Nicole have two young daughters, Emily and Eden.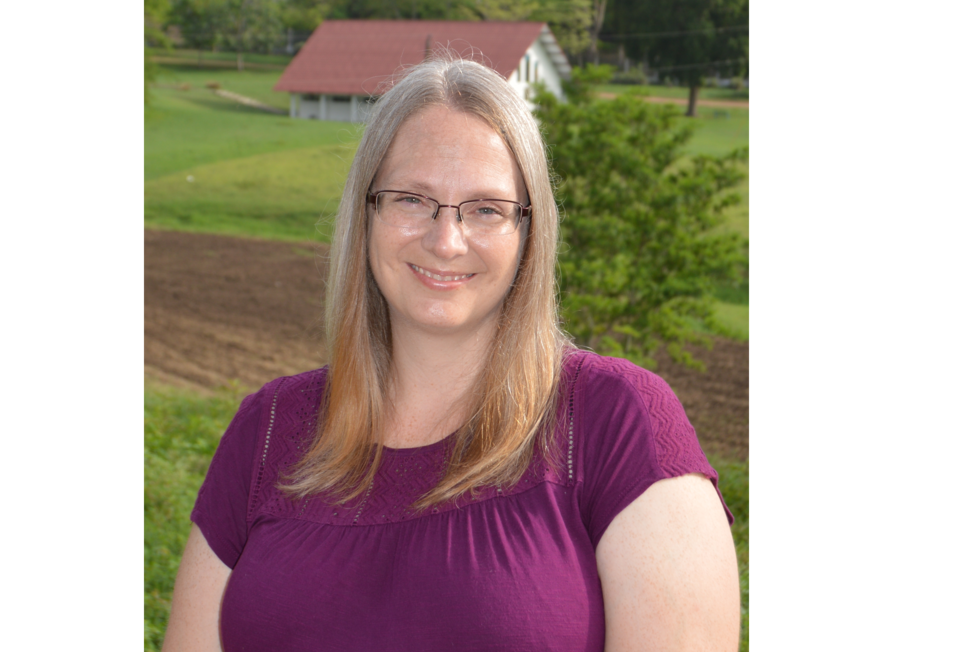 Robin Lowery
I received a B.S. in Early Childhood Education and am certified to teach special education.  God has given me a love for children of all ages.  My church home is McLeansboro First General Baptist Church.  I have been very active in my church's children and youth ministries.  I am passionate about sharing Jesus, especially with children.  When I first visited Honduras in April of 2017, I immediately fell in love with the ministry God is providing at Faith Home. 
The more you learn about the country of Honduras, the more you realize what an amazing gift Faith Home is to the children who are there.  Faith Home not only provides for the basic needs of the children but gives them so much more.  They have the love of a family, quality healthcare, education and more importantly, they experience the love of Christ.  Faith Home gives the children a wonderful life and better opportunities for their future.
Many of the children who come to Faith Home have received little to no education.  I am very excited to be part of the team at Faith Home by providing quality early stimulation classes and implementing an educational program that is individualized to support the students who need extra tutoring. 
I am blessed to be a part of giving the children at Faith Home a firm educational foundation.  Please consider joining me in this ministry through your prayers and support. 
Proverbs 22:6 
Direct your children onto the right path, and when they are older, they will not leave it