2023
View Our Upcoming Events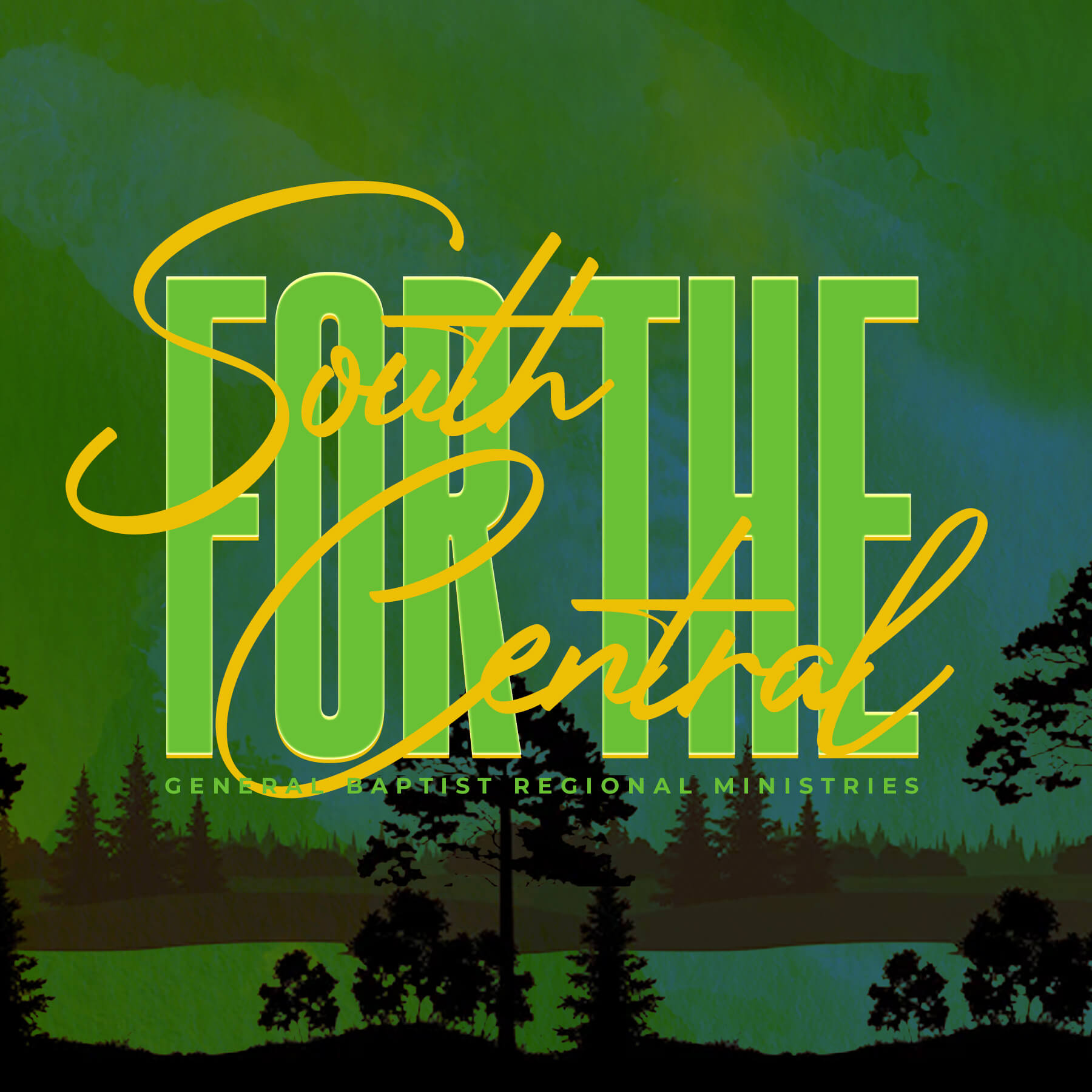 For the South Central
Fellowship General Baptist Church, Poplar Bluff, MO
October 21, 2023
The times for the event are 9:30 am to 3:00 pm. The event is free!
Lunch will be provided. The speakers for the event will be Danny Dunivan, President of General Baptist Ministries, and Pastor Chris Vaught, Connection Point Church.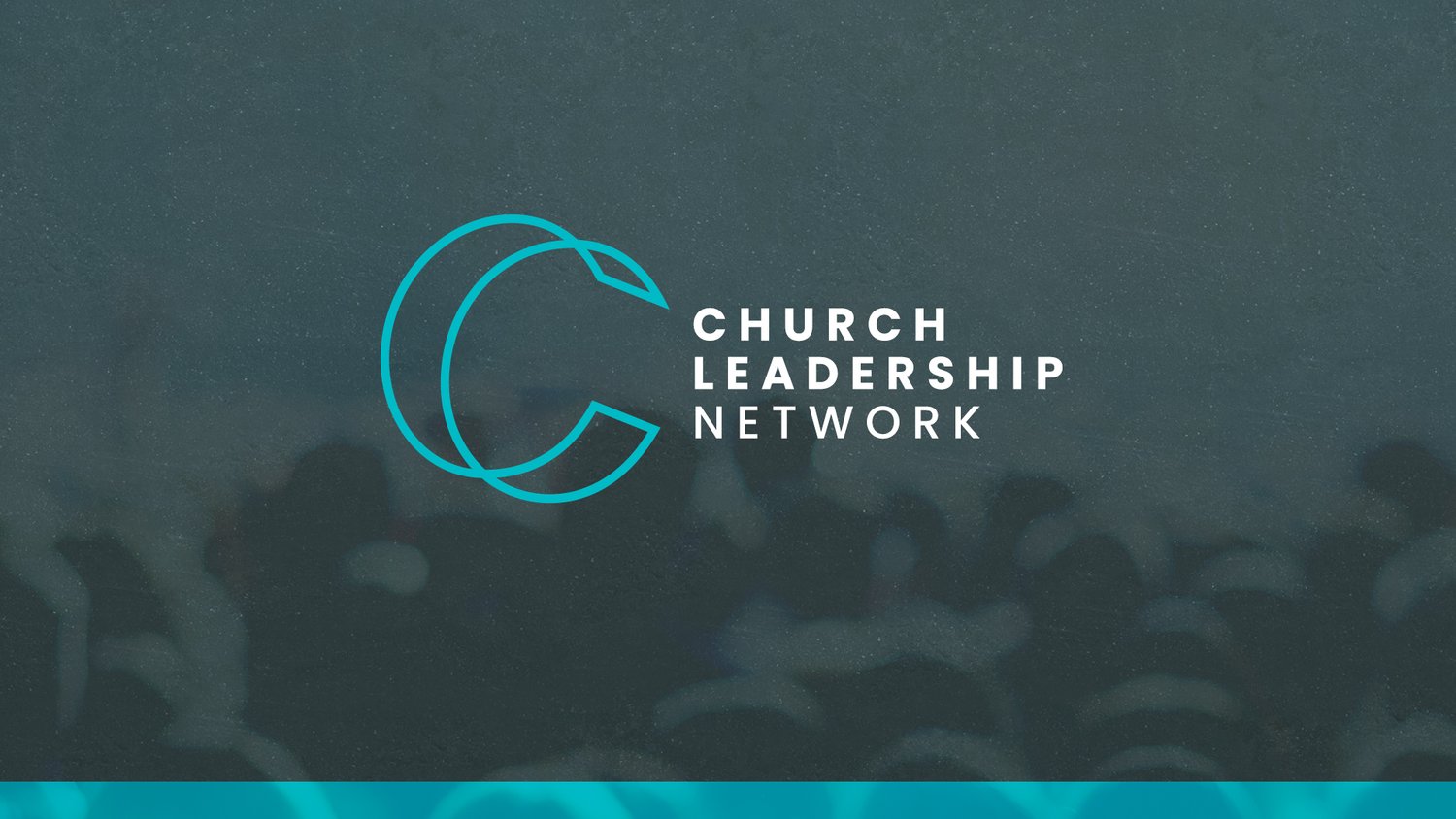 CLN One Day Training
One-Day Leadership Training at multiple sites! On November 3-4, you will have the opportunity to join in on a training event. November 3rd, Strong Tower in Westmoreland, TN, or Skyline Community Church in O'Fallon, IL, will host a one-day training. On November 4th, General Baptist Ministries in Poplar Bluff will host a training event!

Summit 2024
July 18-20, 2024
Freedom Church
1010 Freedom Church Road, Gallatin, TN 37066