General Baptist Ministries
Our Ministry Partners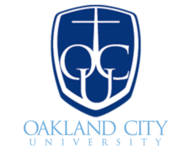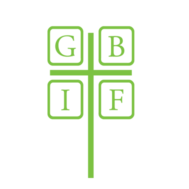 Oakland City University
Oakland City University in Oakland City, Indiana, stands for academic excellence in a warm, Christian environment. Founded by General Baptists in 1885, OCU welcomes people of all faiths to realize their educational dreams.
138 North Lucretia Street, Oakland City, Indiana 47660
Toll Free: (800) 737-5125 Local: (812) 749-4781
General Baptist Investment Fund
The GBIF exists solely to lend money to General Baptist churches and related organizations with these objectives:
– to be true to Christian standards,
– to be prudent in money management,
– to build up the ministry of General Baptists through loans for building and expanding church facilities.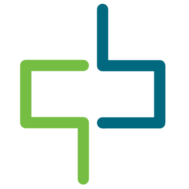 Stinson Press
Founded in 1965 as the printing and publishing arm of the General Baptist denomination, Stinson Press is a full-service print company offering a variety of services and products.
Their main areas of operation are Sunday school literature publishing and sales, custom apparel screen printing and embroidery, full service printing, and large-format printing of banners, signs, and decals.
400 Stinson Drive, Poplar Bluff, Missouri  63901
Toll Free: (800) 521-0354 Local: (573) 686-6011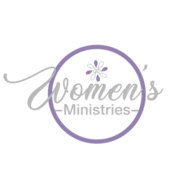 Women's Ministries Banner Cause
General Baptist Women's Ministries is a support branch of the General Association of General Baptists. Formed in 1911 to resource international missionaries, the ministry has grown to encourage spiritual growth and leadership development in women.
Women in General Baptist churches are encouraged to develop mentoring relationships in group settings, passing forward the legacy of passion for the Great Commission.
100 Stinson Drive Poplar Bluff, MO 63901
Local: (573) 785-7746